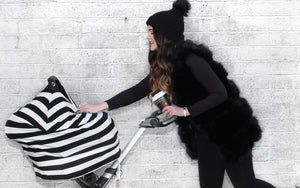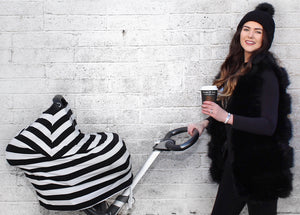 BUBBA BABY COVERS
Bubba Baby provides stylish multi-use baby seat covers which can be used as breast feeding covers, trolley covers and many more uses from one cover, and also are compatible with all car seats.
They can serve as protection against direct sunlight, light rain, wind and unwanted hands and airborne germs.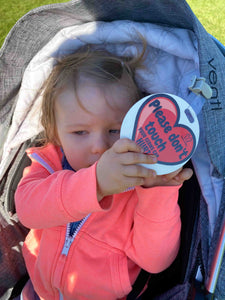 BUBBA BABY TAGS
Bubba Tags are made with safety in mind to help prevent the spread of germs.
Each tag comes with a strap and a clip so the tag can be used on any car seat, stroller, pram, buggy, nappy bag or school bag.
This offers a polite way to request people from refraining of touching our previous vulnerable little ones.